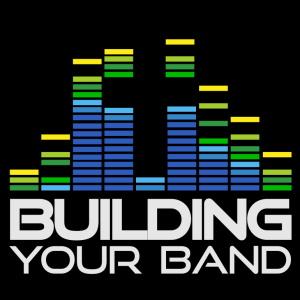 Building Your Band is one of the really practical applications of meltingearth. It's a concerted effort to pass on to the next generation of musicians the wisdom and experience of an established musician.
Building Your Band is also a response to a general observation – that more often than not when I hear music that isn't working, the solution is not necessarily that the musicians individually need to become more proficient. Rather, the solution is often that a producer needs to get everyone and the band working together better in order to better serve the song.
Building Your Band is a blog where I write about these issues, but it's also a podcast where I have unscripted / uncoached interviews with folks around the US and the world talking about these very issues.
Recently I had an opportunity to take a team to Jamaica to lead worship for Willow Creek's Global Leadership Summit, as well as to host some workshops with some area churches. I took a team of veteran musicians from the DC area, most of which were podcast alumni (and the rest soon will be). It was a fantastic time of creating music with a group of music producers and worship leaders, and my favorite part of the workshops we held, is they were untouched (just like my podcast). Yet there is an incredible harmony from the perspective of each member of the team.
Since we can't call ourselves "The Building Your Band Band," we're "meltingearth."