My Approach to Modern Worship Keyboards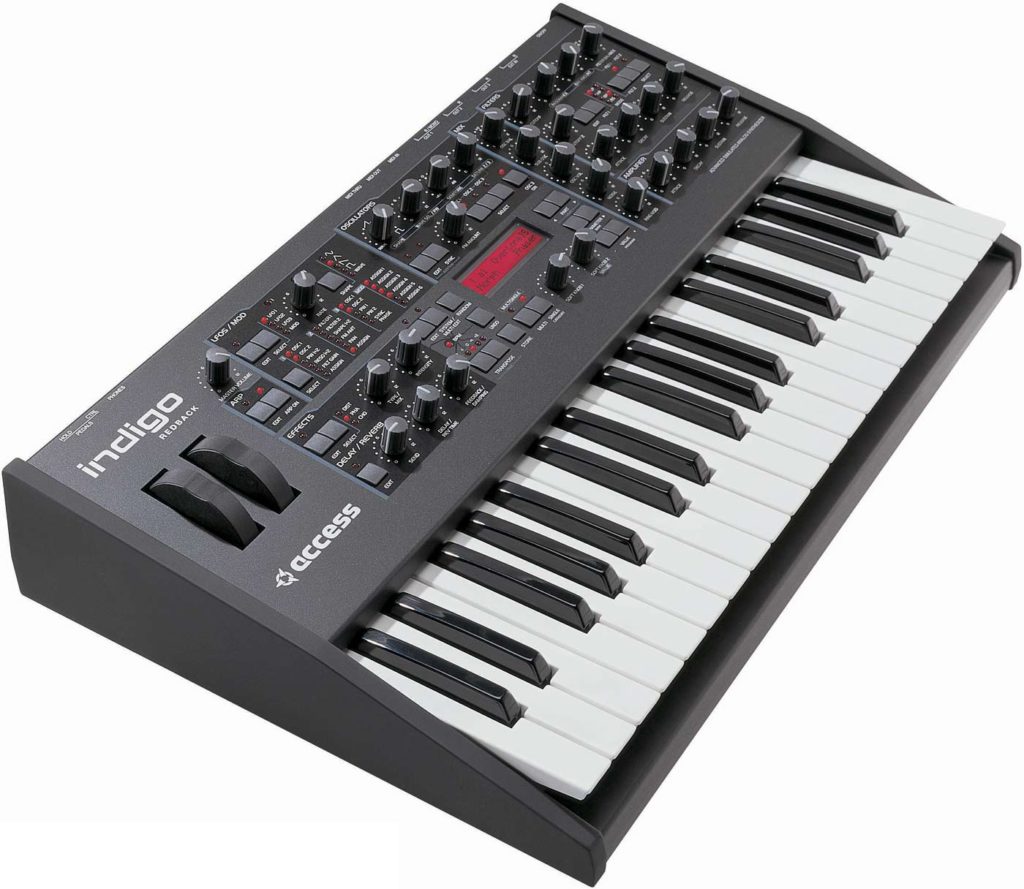 I'm very cinematic in my approach to "serving the song", and have been told I score the songs I play. I'm classically trained and my first love is the acoustic, but I'm also an electrical engineer and love programming keyboards and synths. I can cover all the keys for modern worship songs, but I'm also happy to work with an additional keyboardist, particularly if their instinct is another genre (I would prefer not to be augmented by multitrack).
I typically run one or two of my own analog hardware synths, a MainStage template of my own design, which I may augment with Native Instruments Komplete and a few boutique VSTs via a MBP (16GB RAM, 1TB SSD) through a Focusrite Scarlett 2i4, as well as your house piano if available.
Of course, I do all my preproduction work ahead of time from MP3s and charts (with tempos), including my own custom sound design, and I much prefer to play to a click track, especially if string articulations or arpeggiators are called for.
Rate
My rate is $100/rehearsal, $150 for the first service and $50 for each additional service, plus transportation and lodging outside the DC/MD/VA area. If that's not within your budget please feel free to contact me and if I have space in my schedule, I may still consider the offer at an adjusted rate.
About Me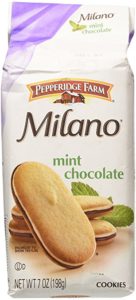 Peter Bulanow (rhymes with Milano) is a veteran of church hymns and classical piano lessons who was able to unlearn much of what he learned in order to develop his own very cinematic voice. His interest in math and sound and his fascination with compelling but non-acoustic instrumentation has contributed to the highly technically informed modern keyboardist he is today.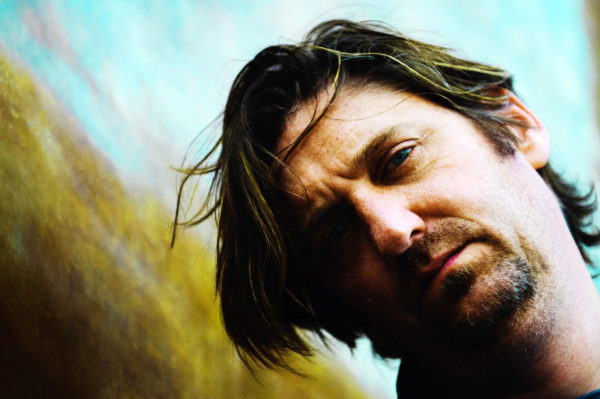 A former youth music director from a DC megachurch and longtime practitioner of worship keyboards in the DMV area, Pete now runs his own business and hosts a blog and podcast where he shares the things he wishes someone would have told him when he was starting out. Pete has recently released is own MainStage template which he calls Intuitive Keys.