Keys and Piano
I'm a classically trained pianist and my first love is the acoustic piano. But I'm also an electrical engineer and love programming keyboards and playing synths. I can cover "Oceans" by myself but I'm happy to work with an additional keyboardist, particularly if their instinct is another genre.
Of course I do all my preproduction work ahead of time from MP3s and charts to include my own custom sound design. My rate is $100/rehearsal, $150 for the first service and $100 for each additional service, plus transportation and lodging outside the DC/MD/VA area. If that's not within your budget please feel free to contact me and if I have space in my schedule, I may still accept the offer.
I would also love to do a keyboard / programming workshop with your keyboardists including getting everyone going with MainStage. I can give a workshop on how to leverage your classical chops to play modern keyboards, or just cover the fundamentals of playing modern worship keys. We can focus on synthesis and sound design, we can get you set up with MainStage on your machine and introduce it to your team. Workshop rates start at $500.
A better conversation about music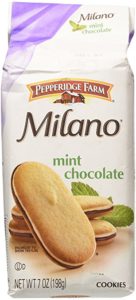 Peter Bulanow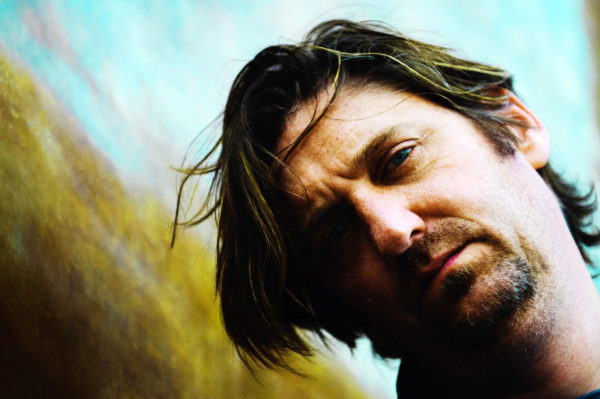 (rhymes with Milano) is a veteran of church hymns and classical piano lessons who was able to unlearn much of what he learned in order to develop his own very cinimatic voice. His interest in math and sound and his fascination with compelling but non-acoustic instrumentation has contributed to the highly technically informed modern keyboardist he is today.
A former youth music director from a DC megachurch and longtime practitioner of worship keyboards in the DMV area, Pete now runs his own business and hosts a blog and podcast where he shares the things he wishes someone would have told him when he was starting out. Connect with Pete directly via the form below and elsewhere on the net.